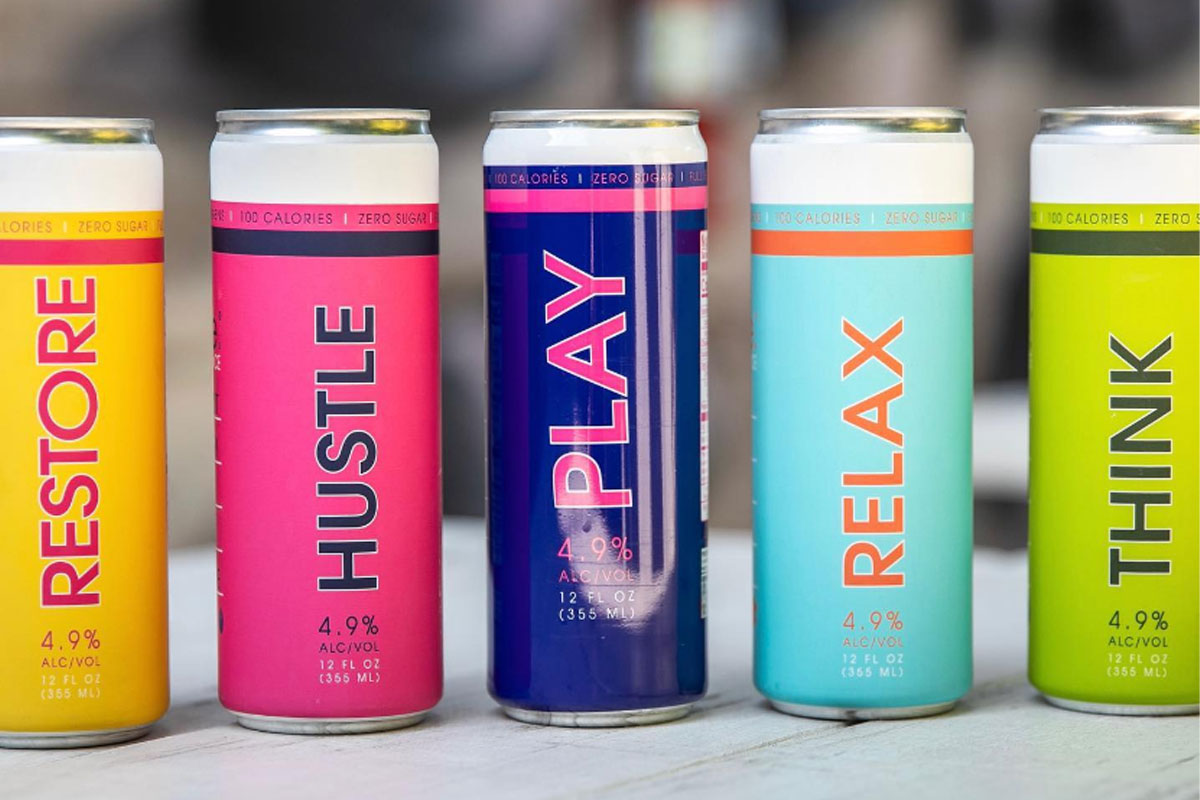 LOS ANGELES — Pulp Culture, a maker of alcohol-based functional fermented beverages, has raised $7 million in a round of Series A funding, led by The Kale Fund.
Founded in June 2020, Pulp Culture's product line is aimed at consumers interested in high performance, sustainably produced alcohols. Each drink is formulated with mushrooms to deliver enhanced bioactivity, probiotics and adaptogens to create the "entourage effect," according to the company. The beverages contain 4.9% alcohol by volume per 12-oz can.
"We know that people, especially those who perform at a high level, want to enjoy a health-boosting beverage that naturally contains alcohol, but so few people knew that was even a possibility," said Brendan Brazier, co-founder of Pulp Culture. "You're actually giving your body the building blocks it needs to recover and reduce stress, so that you'll enjoy the moment and also come back better the next day, not hungover."
Funds from the Series A round will go towards pursuing an aggressive growth plan in e-commerce and accelerating retail growth, building on Pulp Culture's recently secured national partnership with Whole Foods Market and Thrive Market.
The company will also use the funding to complete construction on its new 13,000-square-foot facility in Los Angeles, allowing for on-site manufacturing, packaging and R&D.
Pulp Culture also announced it would be exploring a new joint venture with The EVERY Company, a San Francisco-based food tech startup that uses fermentation to create animal-free egg proteins. The collaborative effort is set launch an unspecified product sometime in October 2022.